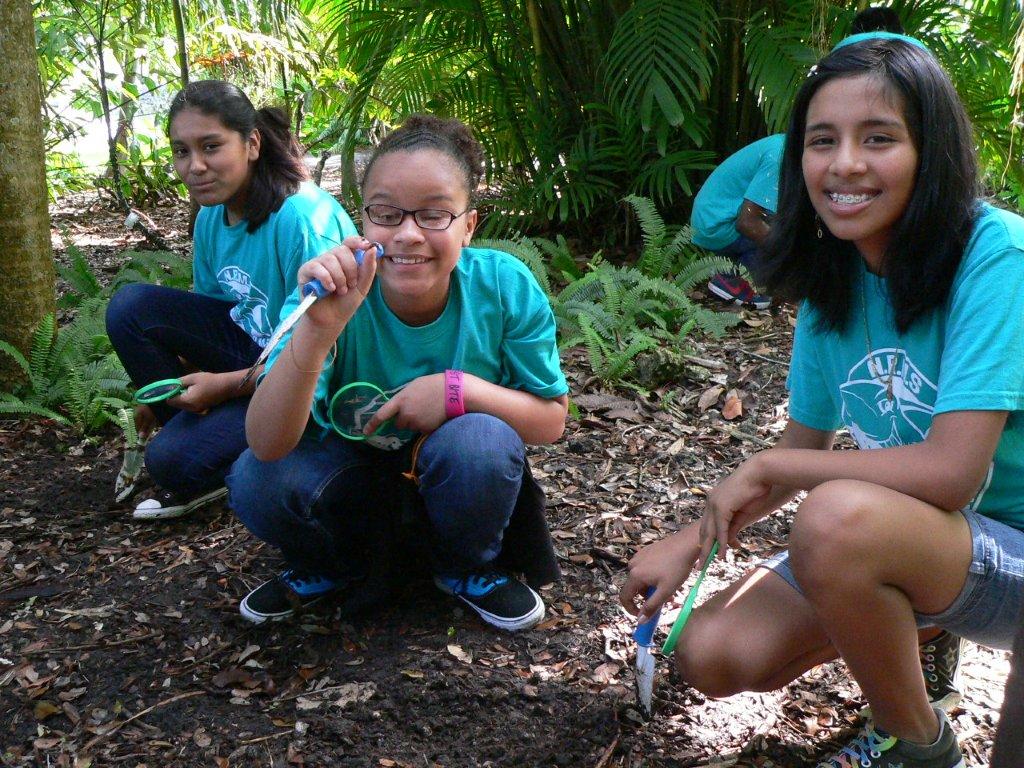 Throughout its distinguished history, Peacock Foundation, Inc. has assisted hundreds of non-profit organizations in their missions to improve the lives of thousands of South Floridians.
Founded in 1947, Peacock Foundation, Inc.'s mission is to enhance and promote the good health and well-being of children and families through contributions, gifts, and grants to eligible nonprofit organizations located in and/or of significant benefit primarily to residents of Miami-Dade County.
The Foundation's grant making reflects Mr. Peacock's philosophies regarding the importance of strong values and moral character, of achieving self-sufficiency and in turn helping others, and of being fiscally responsible stewards of philanthropic funds.