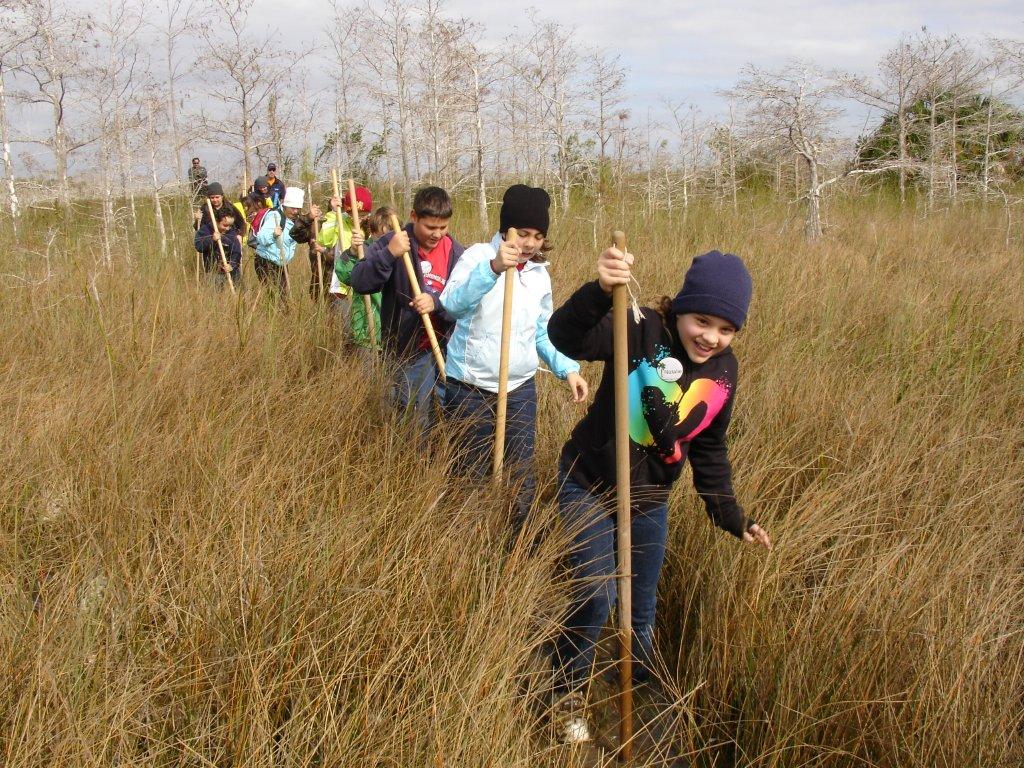 Since Mr. Peacock established the Foundation in 1947, the organization has exemplified strong values, moral character, and self-sufficiency to help others through fiscally responsible stewardship of philanthropic funds.
Peacock Foundation, Inc. adheres to transparency and best practices and has provided the Foundation's bylaws, conflict of interest policy, and current IRS Form 990-PF in this section.
As Peacock Foundation, Inc. transformed and professionalized its grant making process over the years, its Board has ensured that the process never lost its heart. Listening to grantees, responding to needs, and finding projects that have a difficult time raising funds, Peacock Foundation, Inc. prefers to maintain a low profile, as its grantee partners and people in need should be the center of attention.