Peacock Foundation, Inc. was established in 1947 by its founder and principal benefactor, Henry B. Peacock, Jr., who made numerous contributions to the Foundation throughout his lifetime.
According to its charter, Peacock Foundation, Inc. exists "to do benevolent and charitable acts; to assist the needy and underprivileged persons, children, and families who are neglected; to expend funds for educational purposes; to make gifts or contributions to charitable organizations, trusts, funds or foundations; hospitals, wards or departments thereof; schools, churches, religious or civic organizations; orphanages or homes for the aged or infirm; and to further medical and scientific research."
Henry B. Peacock, Jr.
Born in Opelika, Alabama, in 1903, Henry B. Peacock, Jr., moved to Atlanta after graduating from high school. He began his business career there, after training as a pharmacist and real estate broker.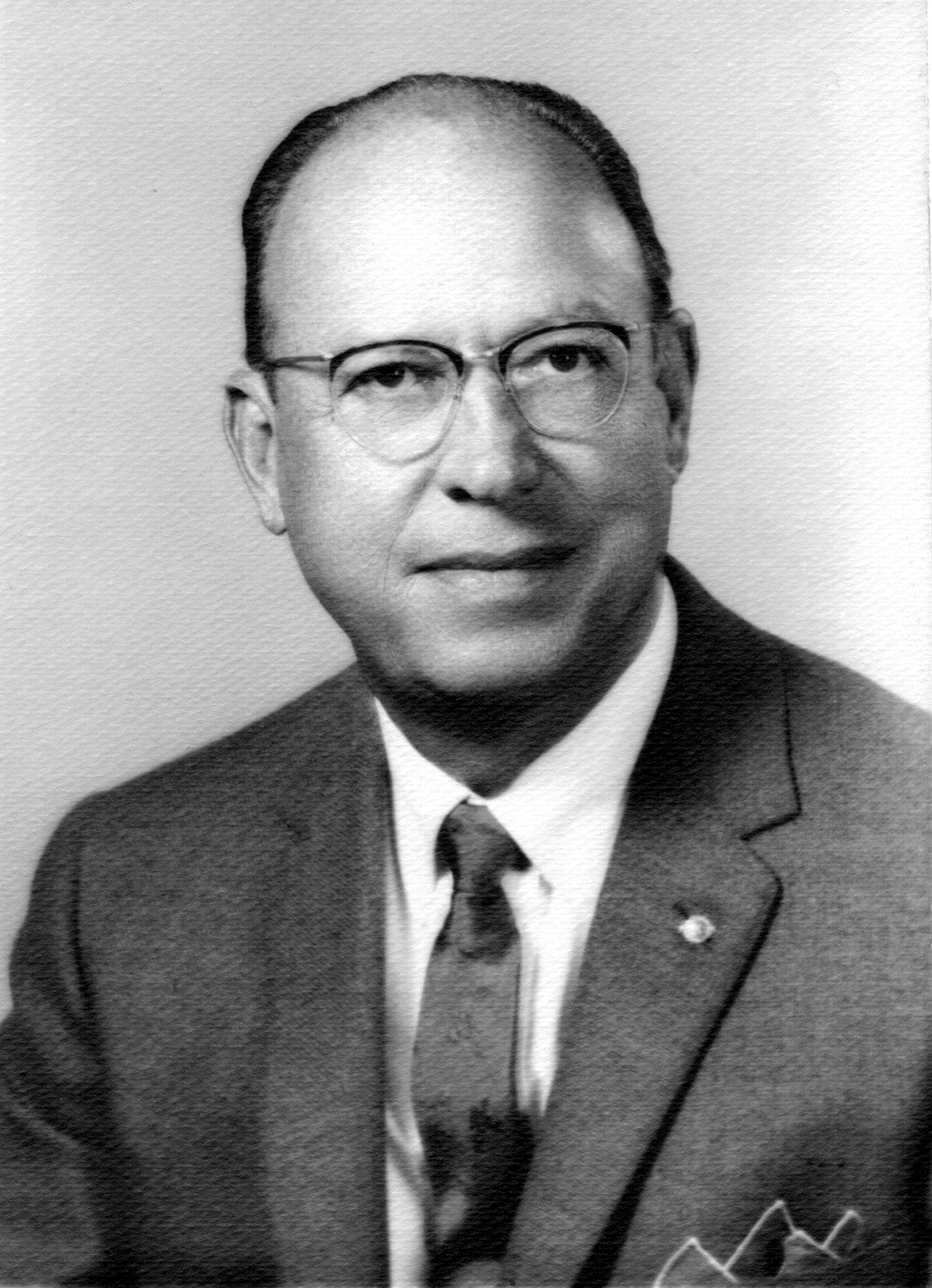 In 1927, young Mr. Peacock moved to Miami during the land boom, which followed the great 1926 hurricane that devastated South Florida. In the 1930s, Mr. Peacock began investing in Miami real estate and helping the community's needy.
In 1947, he established Peacock Foundation, Inc. to enhance and promote the good health and well-being of children, families, and underprivileged persons in Southeast Florida, through contributions, gifts, and grants to eligible nonprofit organizations.
A resident of Miami's Morningside neighborhood, he helped lead the Miami Heart Institute and the Miami Kiwanis Club. He was a founder of the Miami Kiwanis Youth Foundation and the Grand Jury Association. He was a lifetime member of the Advisory Board of the Salvation Army, Miami Command.
Upon Mr. Peacock's death in 1994 at age 91, a significant portion of his estate endowed the Peacock Foundation, Inc. to continue its good work for generations to come. Since inception, more than $45 million has been invested in worthy charitable endeavors.